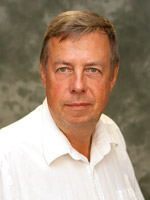 I'm Stefan Bodingh, and this is the place where I will provide technical information for different software and application development disciplines.
My interest is within COBOL and Object Pascal there are some tools available, please keep an eye open.
New release is out of COBOL analyzer, added a Analysis page where you can see dependencies without a SQL tool.
I have included a COBOL Code Line Counter into the analyzer.